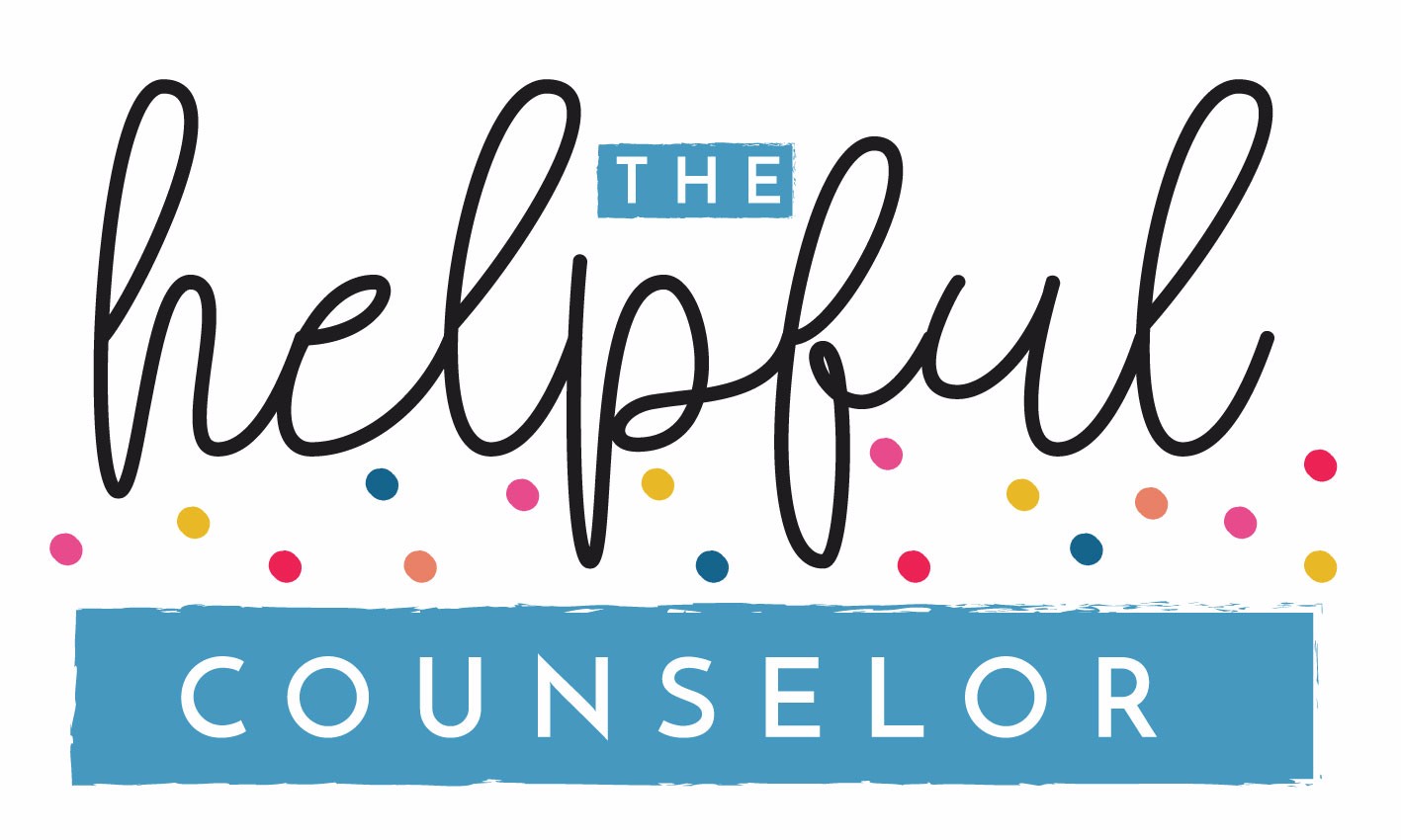 Hey there! I'm Heather, author of The Helpful Counselor blog and counseling resources. While working in inner-city Detroit and Flint, I learned to maximize my time and results by creating engaging activities and resources for "my" kids & families.

Over the past 20 years, I have worked with children, teens, and their families in both urban and rural settings. I've worked with over 10,000 students and I have come to realize this:
People want to do well, but in order to succeed they need the necessary skills.
This rings true for our students struggling with relational aggression. Join me and I'll show you how I use skill development and student accountability to stop relational aggression in it's tracks!